Al Lewis - Munster and Grampire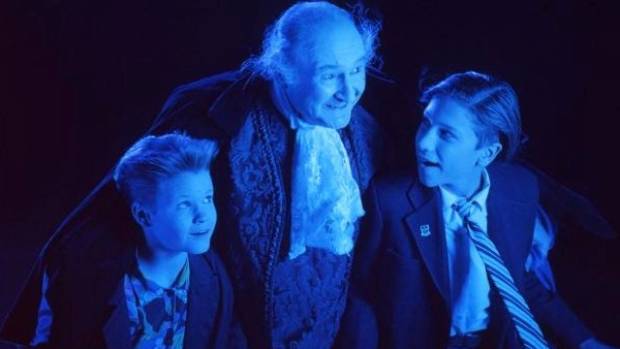 Al Lewis stars in Grampire, 1992.
Al Lewis, who played Grandpa Munster in the TV series The Munsters in the 1960s - travelled to New Zealand in the early 90s to star in Grampire, a 1992 family film directed by Kiwi horror pioneer David Blyth (Death Warmed Up, Red Blooded American Girl).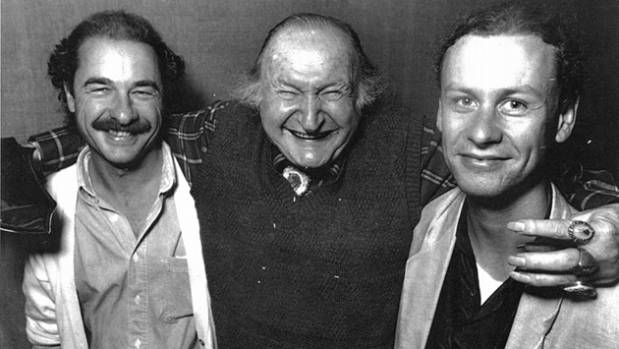 Al Lewis with Grampire producer Murray Newey (L) and director David Blyth (R).
---